About business unusual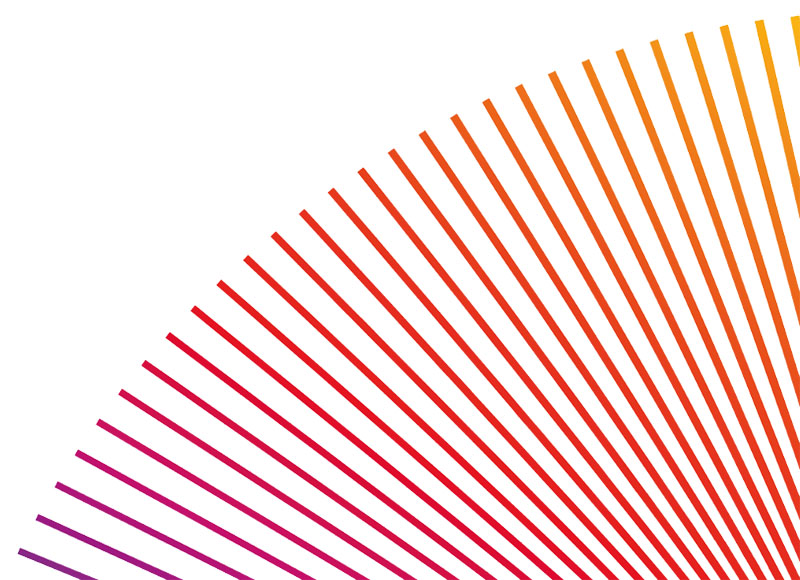 You want results. Draivi.
Draivi is an industry-leading performance marketing company specializing in the fintech industry. Born out of a desire to redefine traditional marketing strategies, we focus on driving measurable results and turning your business ripples into waves.
Utilizing our proprietary media buying technology and online lead generation funnels, we deliver high-quality customers directly to your business. With operations in Finland, Denmark, Sweden, Norway, Germany, Spain and South Africa, we're continually expanding our footprint and our partners' potential.
Our Partners
We work with ambitious partners in the fintech industry, from startups to established firms, who aren't afraid to challenge the status quo and take calculated risks. Our partners see value in long-term collaborations and mutual growth, underpinned by trust and transparency.
Our Approach
We strive to be 'business unusual'. This means constantly challenging traditional methods, being experimental, and maintaining an unwavering focus on measurable results. Our curiosity leads us to continuously learn, innovate, and improve, aiming for better results each day.
Let's talk business unusual
Our Team
Our team consists of dedicated professionals with extensive experience in performance marketing and financial services. Led by our co-founders, Oula Lehtinen and Antti Patana, and our CEO, Ville Kymäläinen, we cultivate an environment that encourages learning and innovation, enabling our people and partners to reach their fullest potential.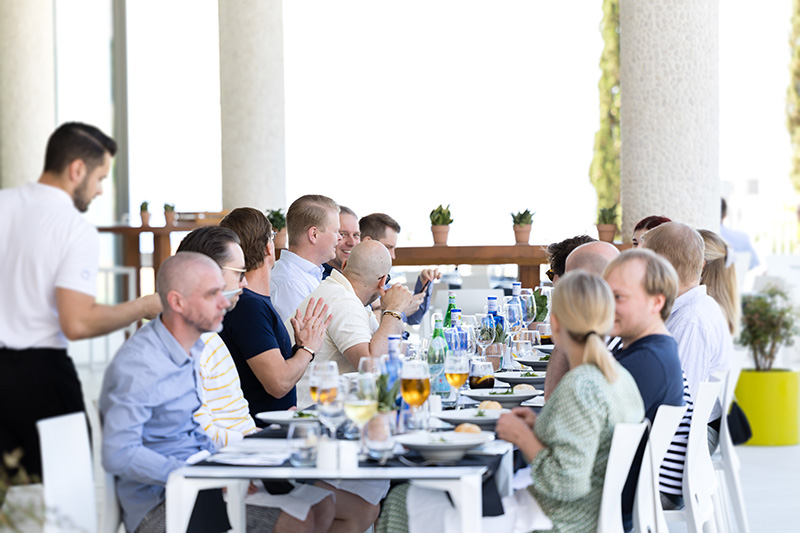 Who We're Looking For
We're eager to collaborate with fintech businesses that share our drive for results and our vision of 'business unusual'. Whether you're an established business seeking to innovate or a startup looking to make waves, we'd love to help you amplify your impact.
Join us on our journey of 'business unusual', as we strive to achieve measurable results and make a significant impact in the fintech industry.