Business unusual with measurable results
You want results. That's given.
Draivi is a performance-oriented company that holds a diverse portfolio of online media platforms primarily centered around online lending.

We have proven that our results-based marketing is highly effective and provides a unique solution while connecting businesses with quality customers.
You need Draivi – the Nordic leader in Fintech Performance Marketing.
2 437 501
registered users
9 309 061
turnover 2022 (€)
Our story
Welcome to Draivi, where business becomes unusual and results speak for themselves. As co-founders, we set out with a clear goal – to redefine performance marketing for financial services. With a focus on measurable results and a hunger for innovation, we've built partnerships based on trust and propelled businesses to new heights. Join us on this extraordinary journey and let's talk business unusual.
Oula Lehtinen, co-founder
Draivi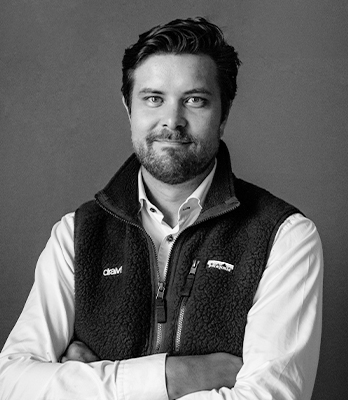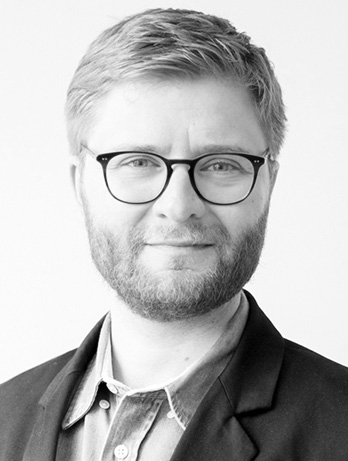 Partners
"Draivi has for several years been an important partner for us within the performance marketing scene. Not only have they throughout the years met our expectations but had the courage to challenge and develop the commercial settings, via innovation and testing. Draivi is an agile partner and has successfully spearheaded our horizontal expansion into several markets."
Ivan Lazarevic, CEO & Founder
Salus Group Oy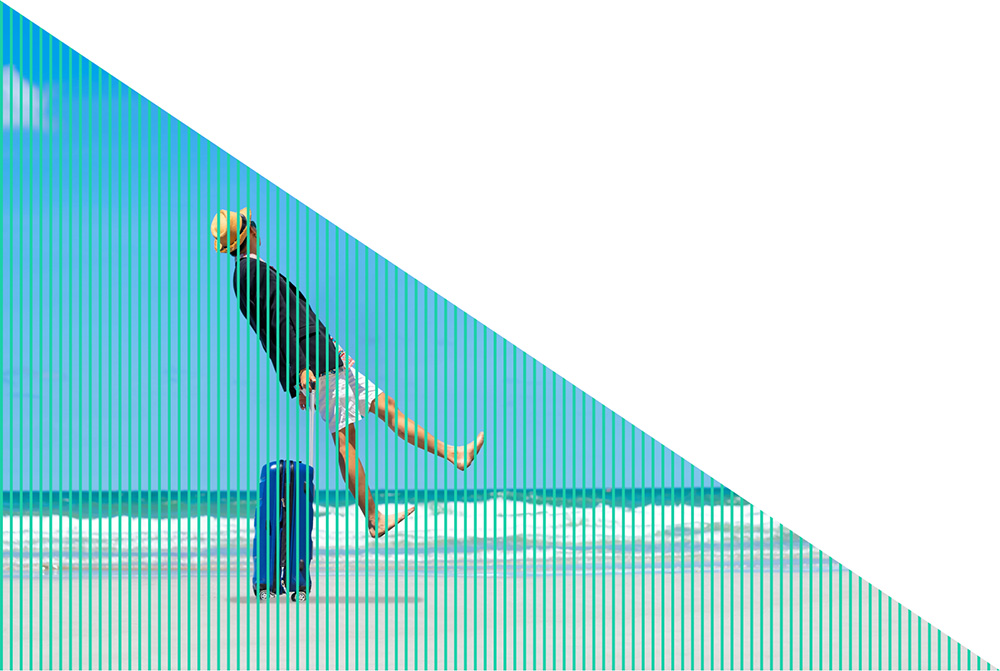 Towards a common goal
We do not have customers. We have partners with whom we work.
Through close collaboration, we strive for remarkable results. We believe in building partnerships on trust, honesty and the hunger for results.
We look forward to every challenge where we can grow further and take a step closer to that common goal.
Freedom to thrive
People thrive when they do not fear failure and dare to fall and try again.
At Draivi we don't work in fear of failure. We are driven by the desire to be better and the best. Our work highlights the expertise of our personnel, the high quality of our work and the company's values.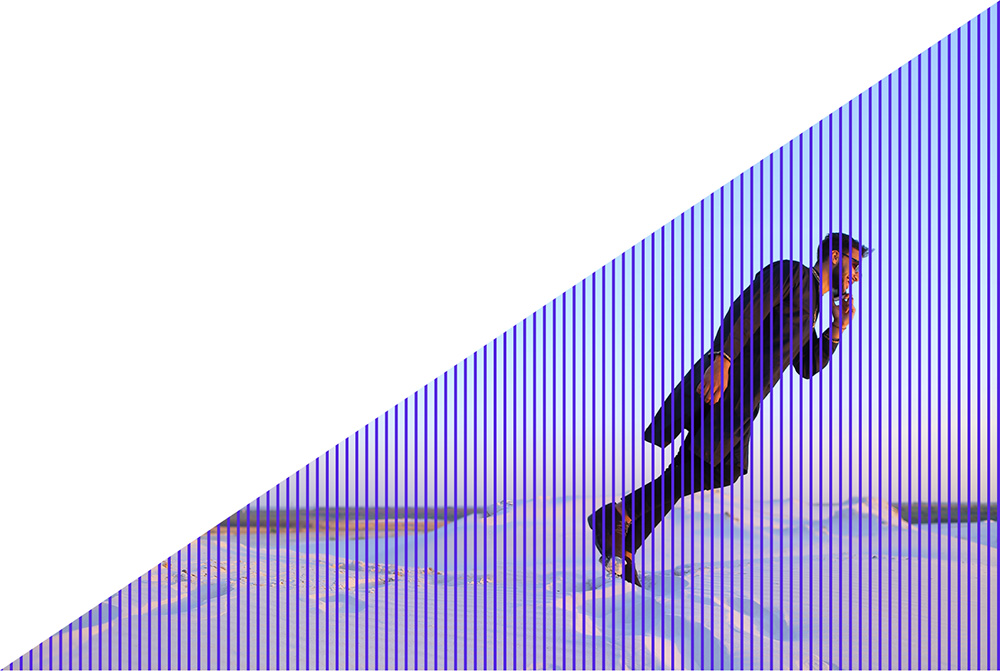 Let's talk business unusual