The partnership between Draivi, the leading Nordic Fintech Performance Marketing agency, and Aava & Bang, a renowned creative agency, has resulted in a dynamic and fruitful collaboration that has exceeded expectations. Together, these two industry powerhouses have combined their expertise to deliver outstanding results and drive growth for their clients.
Seamless Coordination and Smooth Process
From the outset of their collaboration, Draivi and Aava & Bang established a strong working relationship built on mutual trust and a shared vision for success. The teams seamlessly coordinated their efforts, ensuring a smooth process from concept development to execution.
By leveraging their respective strengths, Draivi's deep understanding of performance marketing and Aava & Bang's creative prowess, the partnership delivered exceptional outcomes for their clients. The collaborative approach enabled them to develop innovative strategies and creative solutions that truly stood out in the market.
Creating Impactful Brand Experiences
Aava & Bang's expertise in brand strategy and visual identity was instrumental in bringing Draivi's performance marketing campaigns to life. Through their collaboration, they crafted impactful brand experiences that resonated with the target audience and effectively communicated the unique value propositions of their clients.
The joint efforts resulted in visually stunning designs, captivating storytelling, and cohesive brand messaging that captured the essence of each client's brand and connected with customers on a deeper level. By combining data-driven performance marketing with compelling creative executions, Draivi and Aava & Bang achieved remarkable engagement and conversion rates for their clients.
"We are thrilled with the seamless process and outstanding results achieved through our collaboration with Aava & Bang. The smooth coordination and shared vision between our teams have allowed us to create impactful brand experiences that truly resonate with our audience. We couldn't be happier with the outcomes and look forward to continuing our successful partnership in driving growth and pushing boundaries in the industry."
– Ville Kymäläinen, CEO of Draivi
Driving Growth and Pushing Boundaries
Both Draivi and Aava & Bang share a common goal of driving growth and pushing boundaries in their respective fields. Through their collaboration, they continuously challenged conventional approaches and embraced innovative ideas to achieve remarkable outcomes.
The partnership enabled Draivi to leverage Aava & Bang's creative expertise to elevate their performance marketing campaigns and deliver exceptional results for their clients. Simultaneously, Aava & Bang gained valuable insights into the world of performance marketing, allowing them to develop more holistic and effective brand strategies.
A Lasting Collaboration
The collaboration between Draivi and Aava & Bang has not only produced outstanding results but has also fostered a strong and lasting partnership. Together, they continue to innovate, explore new opportunities, and create cutting-edge solutions that drive growth for their clients.
By combining their unique strengths and a shared passion for excellence, Draivi and Aava & Bang have set a new standard for collaboration in the industry, proving that the synergy between performance marketing and creative expertise can lead to remarkable success.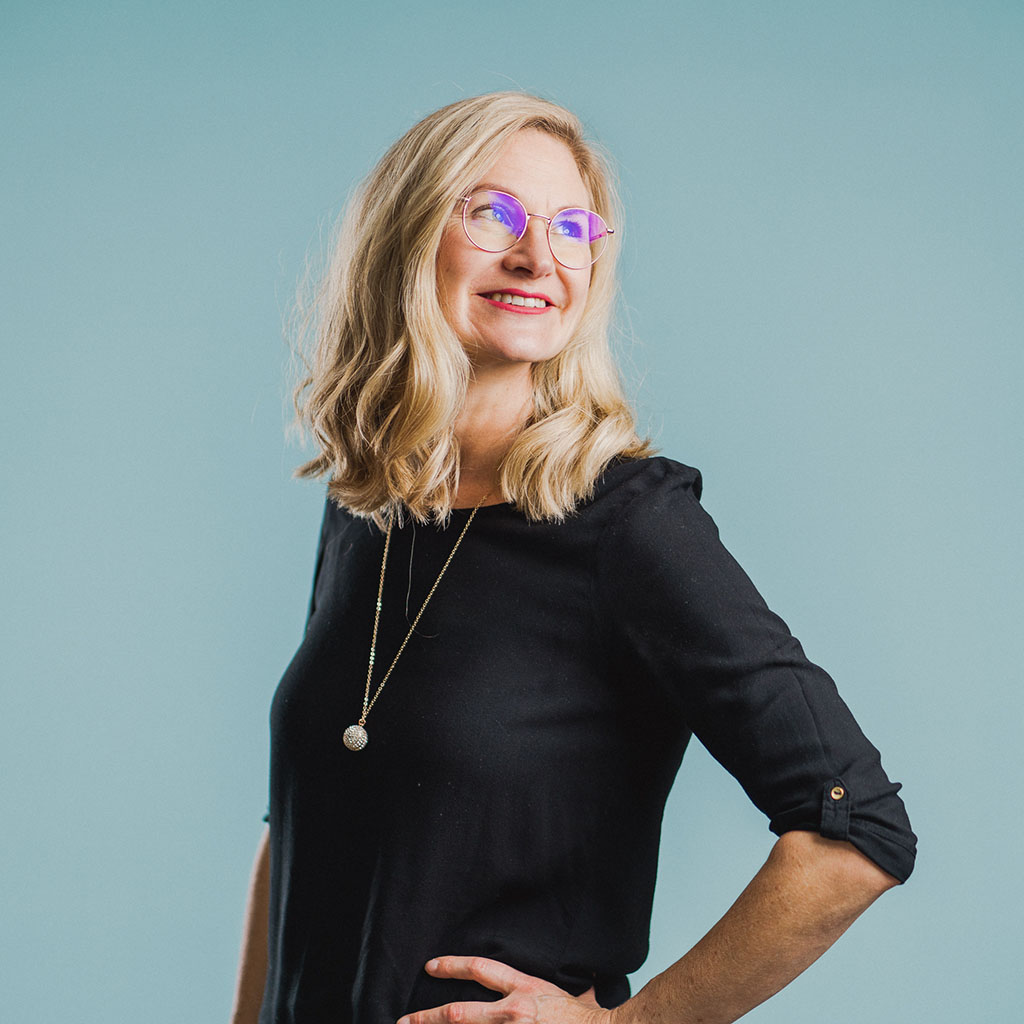 "The collaboration with Draivi throughout this journey has been one of the most thrilling ones. Draivi is a combination of superior talent and drive for results as well as a culture of continuous curiosity and customer orientation. For us, it produced a marvellous task of combining these elements into a brand that would communicate the essence of the company to all the different stakeholders, eg. clients, partners, as well as current and new employees. Draivi already has a very strong foothold on the fintech market and with their vision and drive, opportunities are limitless."
– Hanna-Riikka Ilkka, Aava & Bang Brand Strategist